It's that time of year.  Will you help volunteer at the 9th annual Microwave Dave Day Festival?!?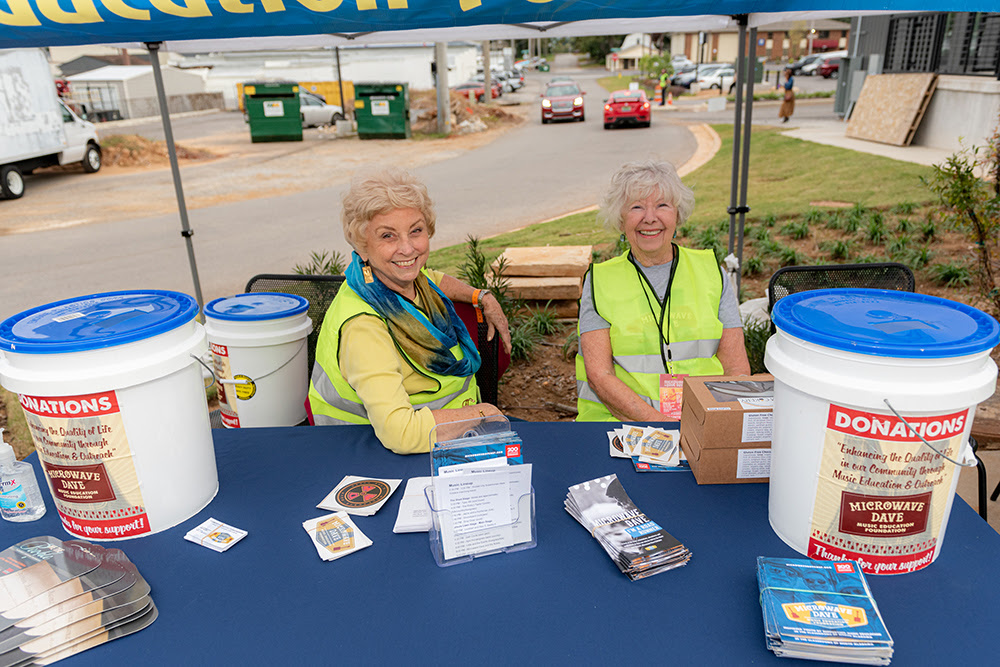 This year's event will be held at Stovehouse from 3 to 10 p.m. on Sunday, October 22nd and will include 3 stages along with multiple food and beverage options
  Our goal is to develop opportunities for students to interact with professional musicians, and to experience the joy of music!